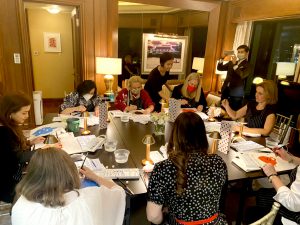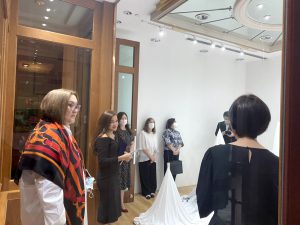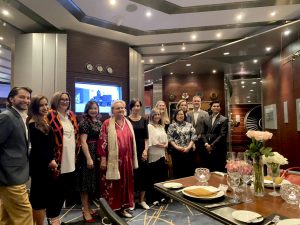 Feb 18, 2021
I am honoured to welcome a group of Lady Ambassadors, including Austria, Belgium, Colombia, Kazakhstan, Panama, the Philippines and Switzerland, who visited the 'Gravity of Thoughts' exhibition at the Peninsula Bangkok and joined my exclusive workshop that inspired them to paint eyes on a cloth bag.
Thank you the Peninsula Bangkok for all kind support.
Feel free to visit my exhibition at the hotel until March, 31.